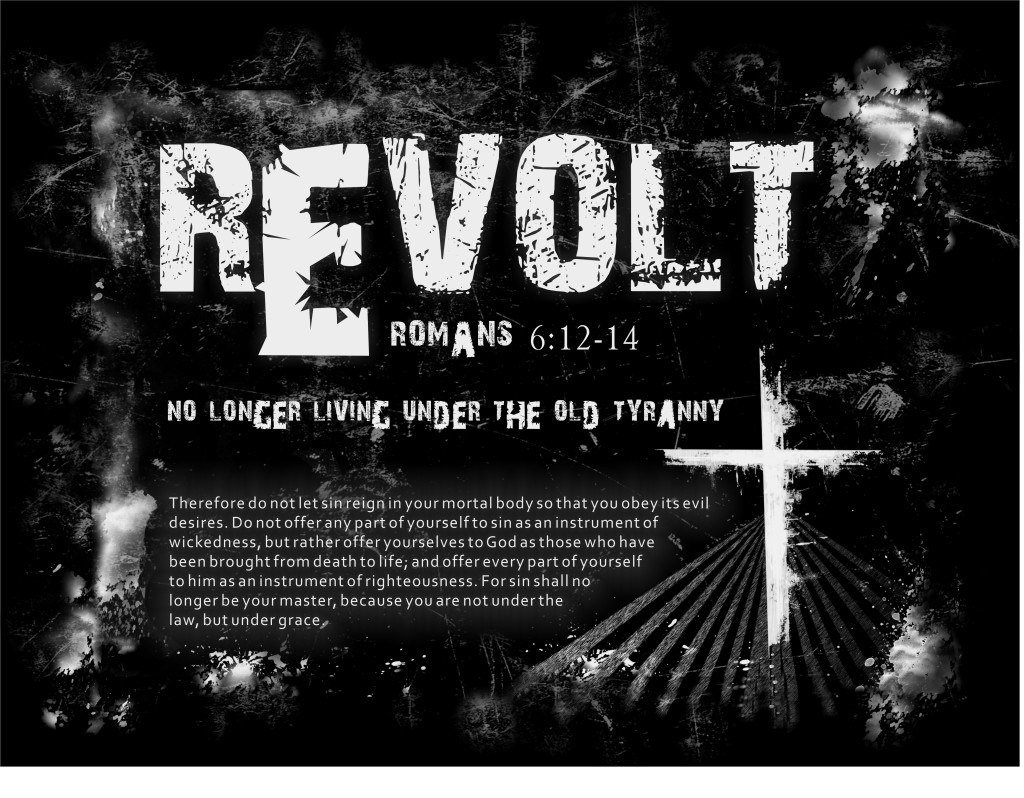 Youth Ministry
Revolt is the Youth Ministry at Calvary Chapel Arrowhead.  Our Youth attend the first part of worship service each Sunday with their parents and then break into their classes for their lessons. They also fellowship on Wednesday's (see our calendar for details) and do lots of events outside of our church building such as camp, movies, Friday night fellowship, and service projects.
Our key verse is found in Romans 6:12-14 - "Therefore do not let sin reign in your mortal body, that you should obey it in its lusts.
And do not present your members [as] instruments of unrighteousness to sin, but present yourselves to God as being alive from the dead, and your members [as] instruments of righteousness to God.
For sin shall not have dominion over you, for you are not under law but under grace."

Girls' Discipleship
Calling all Jr High - College Age girls!!!  There will be a special discipleship class every second Wednesday of the month from 7:00 - 8:00 taught by Ms. Heather.

Young Adult Fellowship
Fourth Wednesday's are reserved for our college age and up Young Adults.  Check the calendar for details as some days will be a lesson at church and some days will be going out in the world to spread the gospel and help those in need.