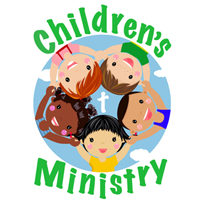 Sunday Children's Church
Children's Church is held every Sunday from 10:00 - 11:30 AM.  Classes are broken down into 3 years-5 year old (Preschool), Kinder-2nd Grade, 3rd Grade-5th Grade.  Church starts with group worship followed by individual classes taught by CCA Servant's with hearts for our children.
The curriculum is provide by "Answers In Genesis" https://answersingenesis.org/
CCA also has a nursery available for our precious little ones (birth-2 year old) and for the Youth, there is Revolt.
Wednesday's at CCA
We will not be holding AWANA Club for the 2017-2018 school year, but please check our calendar for events happening on Wednesday nights.
http://ccarrowhead.com/calendar/events/